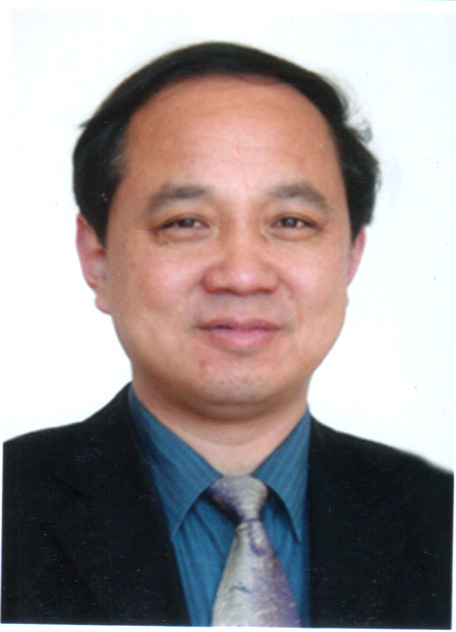 Biqian Liu
Birthday: Feb. 1957
Title: Professor
Tel 010-62648836
E-mail: lbq@iccas.ac.cn
Education background and Work experiences:
1985-Current Institute of Chemistry Chinese Academy of Sciences, Professor
1982-1985 Institute of Chemistry Chinese Academyof Sciences, Master Degree
1978-1982 University of Science and Technology of China, Bachelor Degree
1991-1993 Technical University of Denmark, Visiting scholar;
2006-2008 Technology Division of Chengyang district in Qingdao city, Part-time vice-director
Research Areas:
Synthesis of polymers
Modification for the structure and performance of polymer materials
Polymeric Membrane preparation technology
Development of fine chemical materials such as ceramicsand graphene
Nanotechnology development
Achievement:
Since joining in ICCAS, Prof. Liu has been undertaking National Science & Technology Pillar Program, Key Project, 973 Program, 863 Program, State Commission of Science and Technology for National Defense Industry and many other programs. Technologies from these projects have been industrialized, such as Novel solvent method for preparation of regenerating cellulose fibers new type textile materials, Fabric cleanly printing and dyeing technology, After-treatment technology of functionalized fabric and self-cleaning fabric, Thermally Induce Phase Separation (TIPS) Method for Polyolefin Micro-filtration Membrane Preparation, and the economic efficiency is remarkable. Prof. Liu has applied more than 90 patents about spinning, plastics, building materials and agriculture technologies, among which 46 patents have been authorized. Prof. Liu has about 10 papers published on SCI and core journals.
Honors:
Third Scientific and Technological Progress Award from JiangsuProvince
First Scientific and Technological Progress Award from Wujiang City in 2003
Third Scientific and Technological Progress Award from Ningbo City In 2004
Third Scientific and Technological Progress Award from Shandong Province in 2007
Third Prize for Progress of Science and Technology fromChinese Textile Research Association